What Should You Do in a Dental Emergency?Sep 29 2019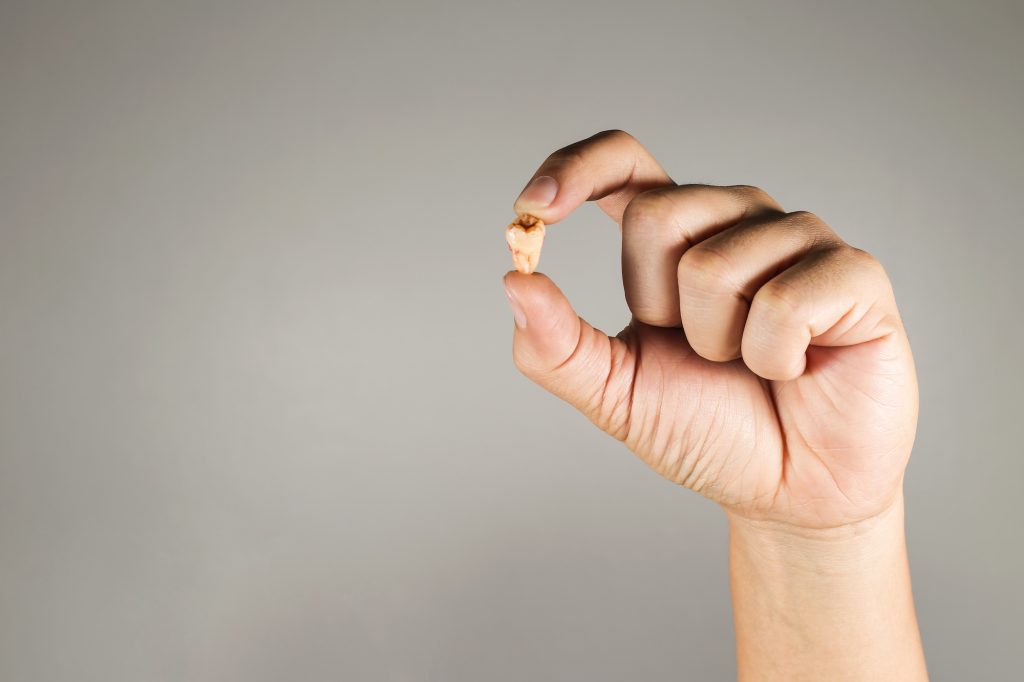 You have only 20 minutes after a tooth is injured before it begins to die. What you choose to do immediately after injuring your tooth could make all of the difference. Whatever the cause, biting down on something hard or a sports accident, it is important to know what to do in a dental emergency.
The most important thing is to relieve your pain and to find a dentist who can take care of this emergency. Knowing what to do may mean the difference between saving or losing your teeth. Most techniques work for both children and adult teeth. If your tooth is knocked out completely, placing it in a cup with a little bit of salt is the best way to preserve it.
Important note: Preventing dental sports injuries can be as easy as using a mouthguard. Come see us today for a custom fit!
If you are looking for regular or emergency dentistry in your area, be sure to call us. Our Dental Office has been set up with your comfort in mind. Our expert dental staff is helpful and knowledgeable.
Mark J. Warner DDS Inc. "Life is Better with Great Teeth."
Mark J. Warner DDS is a leading dentist in Fairfield, CA. Call Dr. Warner's Dental office at 707-422-7633 to schedule your appointment today.
Request Appointment