Q & A with Dr. Mark WarnerJul 08 2019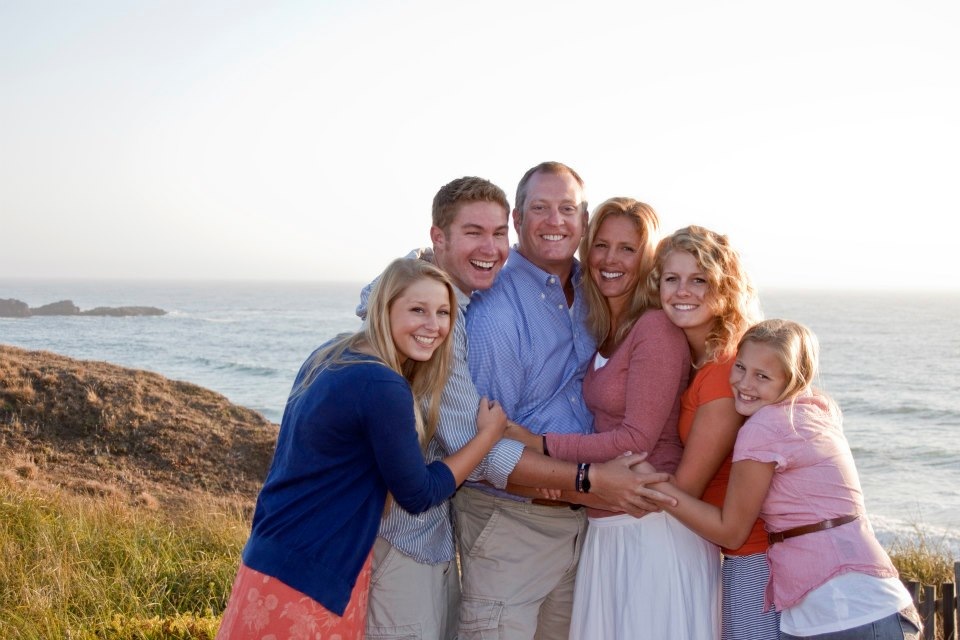 Q: What got you into this specific practice of dentistry?
A: I was introduced to dentistry by my father James Warner, who practiced dentistry in Fairfield for over 30 years. I got to spend time in the office observing what it was like to be a dentist. I still have patients that like to remind me that they knew me when I was just a little kid running around the office.  I think that the thing that really made me want to be a dentist, was seeing how my dad helped people.  I have really enjoyed having the opportunity to get to know the people I serve and helping them  to understand and take charge of their own oral health.
Q: What landed you in your city, and what is it that you like about the neighborhood?
A: I grew up in Fairfield. I went from kindergarten through high school here. I knew when I decided to become a dentist that I would come back to Fairfield to practice with my father and I am very happy with that decision. One of my favorite things about this area are the rolling hills, especially when they are green. I like to be a short drive form both the mountains and the beach, as well as close to Lake Berryessa where I love to wake board with my family.
Q: Where did you receive your Undergraduate and Dental degrees?
A: I did my undergraduate work at Brigham Young University in Utah and attended dental school at the Medical College of Virginia in Richmond Virginia.
Q: What are the most challenging parts of your every day practice?
A: I think that the most challenging thing in every day practice is seeing the preventable damage that dental disease has done.
Q: How many years have you been in practice and what are your office hours?
A: I have been in practice for 17 years. Our office hours are Mon - Thurs.  9 - 5 and some Fridays.
Q: What insurance does your practice accept?
A: We take all standard insurance plans that let you choose your own dentist, including most Delta Dental plans and United Concordia.
Q: What investments in your practice equipment and facilities have you made?
A: We utilize digital photography and intra-oral cameras. Electric handpiece driven nickel titanium files for endodontics. Invisalign orthodontics.
Q: What procedures do you feel your practice excels in above others?
A: Crown and bridges. Cosmetics.
Q: What are the best moments that make it worth it?
A: I find the best reward is when a patient who has had a fear of the dentist that has led to lost oral health becomes comfortable with our office and allows us to help them to restore their health and self-confidence.
Mark J. Warner DDS Inc. 1291 Oliver Rd. Fairfield Ca. 94533 Phone: 707-422-7633
Request Appointment