Are Gold Fillings for You?Nov 10 2019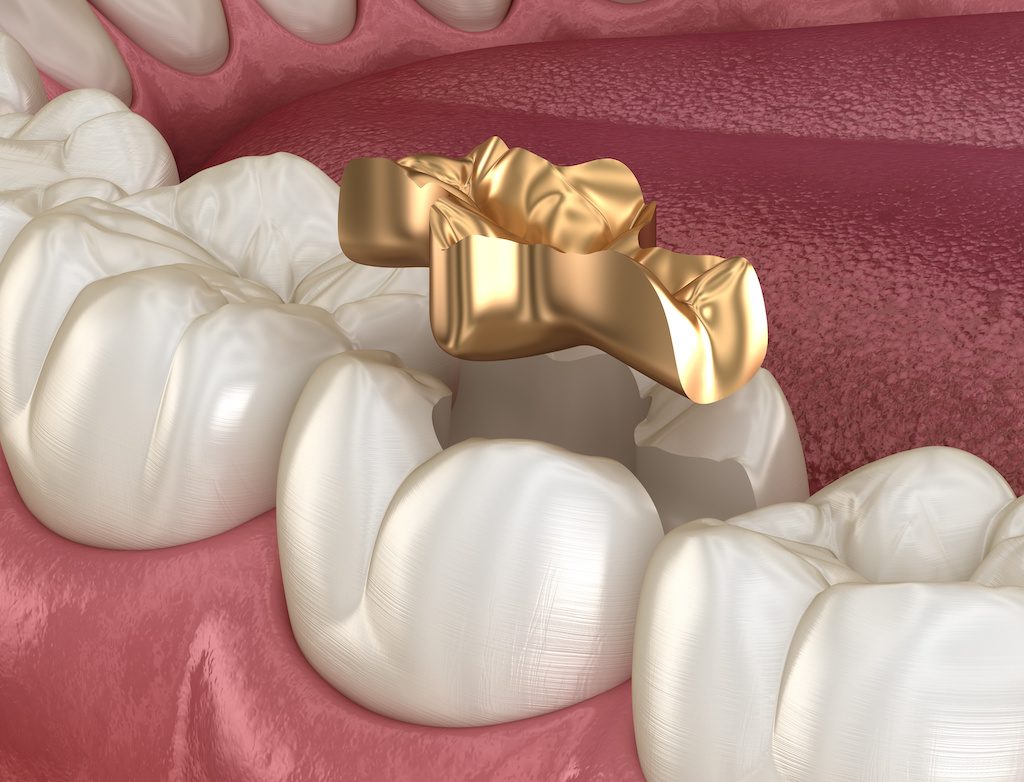 Many people truly love gold fillings. Some people don't like them at all. What about you? Is there a reason that you should spend that money and fill your mouth full of gold? In this video we will explore that very question. Take a look.
You actually have many options when it comes to what you put into your mouth, gold is just one of them. The choices are extremely personal and just because one person might want a gold filling doesn't mean the next one wouldn't be happier with a porcelain veneer. The first person to explore both the question and the options is yourself. What do you want? What would make you feel great?
With the wide variety of options from silver or gold fillings, porcelain veneers or perfectly matched crowns, you have many choices. Remember that at the end of the day you are the person that has to live with the choice you do make. Carefully explore what your options are as well as your preferences and ask your dentist for their opinion as well. Good luck with your decision!
Hope to see you soon,
Mark J. Warner DDS Inc. "Life is Better with Great Teeth."
Mark J. Warner DDS is a leading dentist in Fairfield, CA. Call Dr. Warner's Dental office at 707-422-7633 to schedule your appointment today.
Request Appointment