Increased Level of Mercury From Metal FillingsSep 09 2016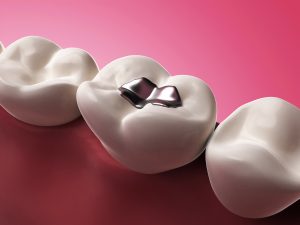 Results of a new study from the University Georgia suggests that if you have more than eight metal fillings, you may have increased levels of mercury in your blood. This is nothing new, however studies up to this point have been mostly inconsistent in their findings. The potential risk for exposure to unsafe levels of mercury is increased depending on the number of fillings you have. Read more at: Science Daily.
How can we help? Dr. Mark Warner can remove your amalgam fillings and replace them with a healthier alternative. Call us today--707-422-7633!
Request Appointment