Keeping Your Smile YoungOct 22 2019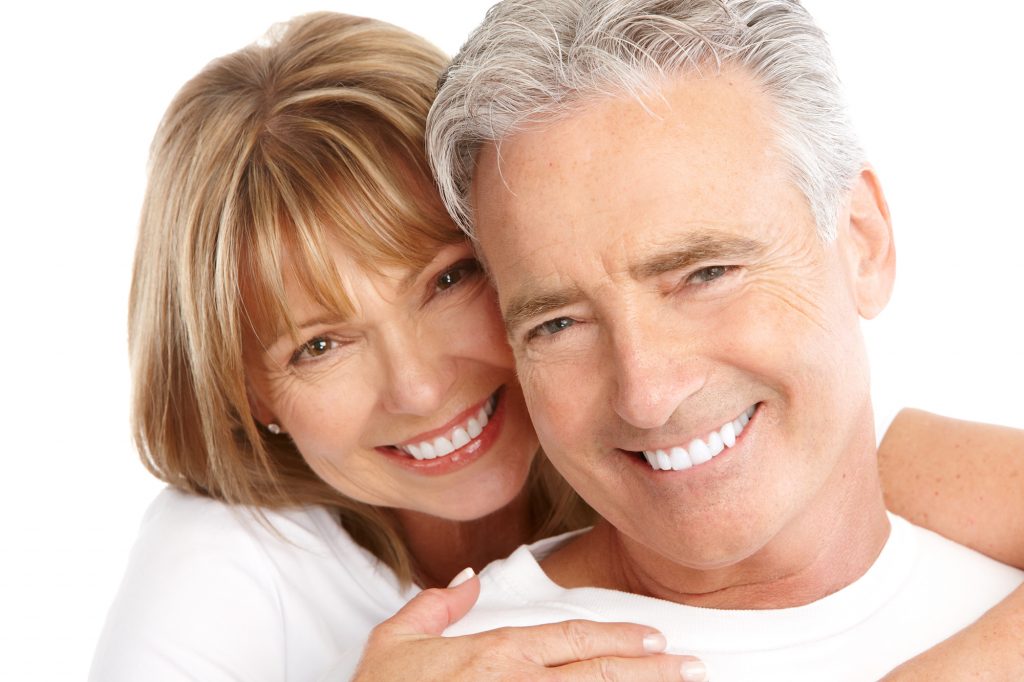 Moving through the phases of life many of us want to regain some of the youthful features that we may, over time, have left behind. One of these features is our youthful smile. The good news is as we age we may actually have a greater degree of financial flexibility to improve the way we look. In addition to that we also have many options in dental care to help obtain our goal. Take a look at this video where we will explore what you can do to make your smile look younger.
What would you do if you could actually improve your smile? What would you do if you could make your teeth straighter, whiter and more beautiful than they had ever been?
Well, you can. With today's modern technology, there are more options than ever before when it comes to creating a magnificent smile, one that will make you look younger. The best part is when you look younger, you feel younger and you get back some of the spring in your step. That's exciting! We certainly wish that for you.
All the very best,
Mark J. Warner DDS Inc. "Life is Better with Great Teeth."
Mark J. Warner DDS is a leading dentist in Fairfield, CA. Call Dr. Warner's Dental office at 707-422-7633 to schedule your appointment today.
Request Appointment