Did My Dentist Give Me Quality Dental Care?Oct 15 2019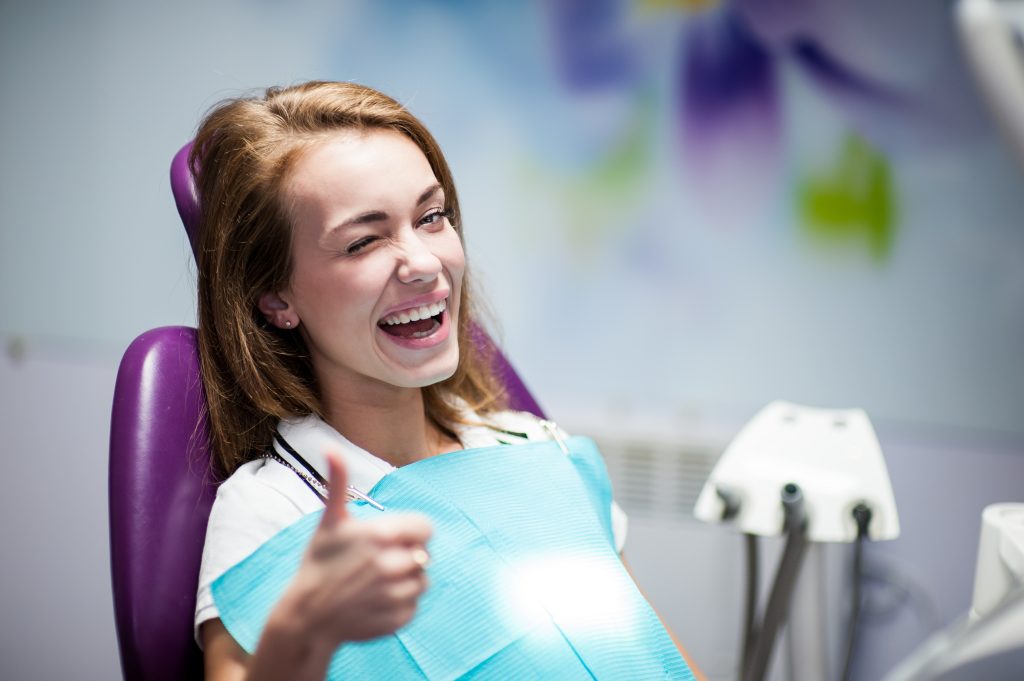 Without a doubt, this is a tricky question. Everyone wants to believe that their dentist did a fine job and provided them with the highest quality work. However, how do you really know? It's not as if you can look inside your own mouth and check on their work. Even if you could see it, most of us don't know what to look for. So what can you do? Take a look at this short video as we explore that very question.
You should not feel afraid to ask questions or seek information about each and every treatment that you receive from your dentist. There is such a wide range of services between one dentist and another. It's important to explore the quality of care you have received for your oral health and your peace of mind.
Where this becomes even more significant is in the event that you are dealing with a specialist such as a sedation dentist, a cosmetic dentist or any other. Take advantage of the tips shared in this video to ensure that you and your family get the level of care that you rightly deserve.
Yours very truly,
Mark J. Warner DDS Inc. "Life is Better with Great Teeth."
Mark J. Warner DDS is a leading dentist in Fairfield, CA. Call Dr. Warner's Dental office at 707-422-7633 to schedule your appointment today.
Request Appointment