My Teeth are Worn OutOct 28 2019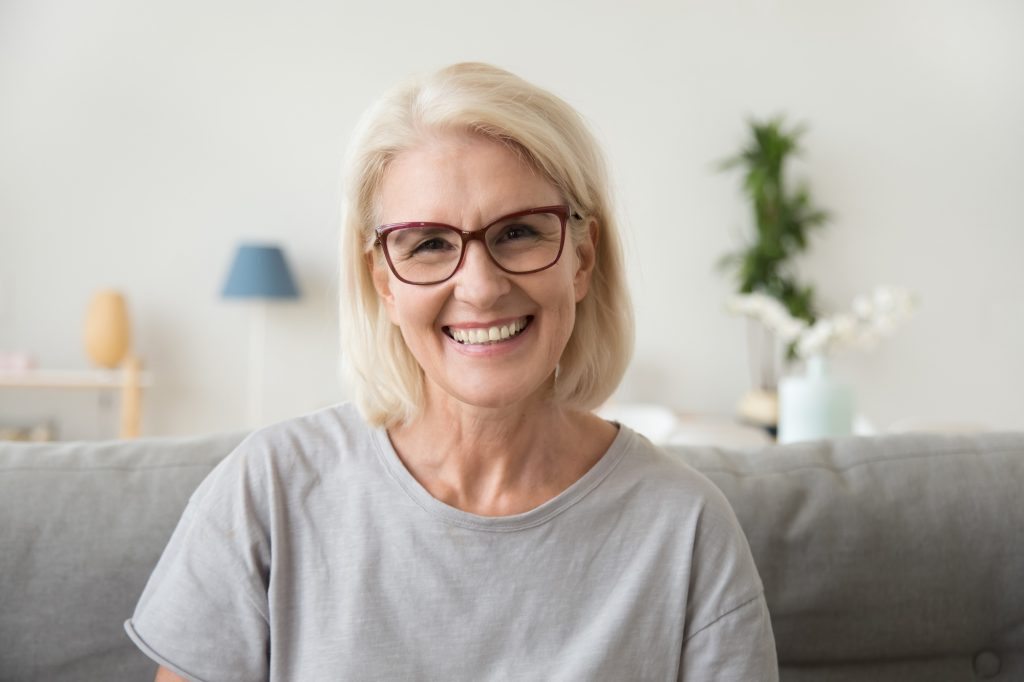 Ah, the joys of aging. We start to get wrinkles, our back gets a little stiffer, and yes, our teeth can begin to wear out. Whether or not your teeth have any wear depends on how well you have taken care of your teeth. I also has a lot to do with your eating habits. Take a look at this short video where we will explore what options you have in the event that your teeth begin to wear out.
If you think that the first step after your teeth have worn out is to run out and get dentures. Hold on – you may have many other options. Another common notion is that as teeth wear out we can replace them with implants. Implants can be a great choice but are not always the best alternative. Some people think that a dental crown will solve the problem.
The good news is that the options are varied and you have multiple choices. You can even correct an overbite later in life and not suffer from any discomfort while you are eating. The best thing to do is discuss all of this with Dr. Warner who will examine your situation, offer you some options and let you decide what is best for you.
Sincerely,
Mark J. Warner DDS Inc. "Life is Better with Great Teeth."
Mark J. Warner DDS is a leading dentist in Fairfield, CA. Call Dr. Warner's Dental office at 707-422-7633 to schedule your appointment today.
Request Appointment